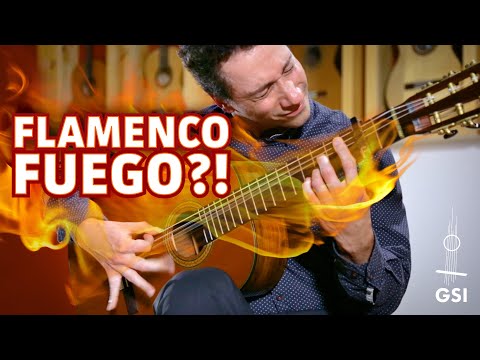 Those of you who follow our videos on YouTube probably have noticed that we've introduced a new video formula to our channel. We've started publishing one video compilation every other week following a certain theme. Now we'd like to give you a chance to vote, which video compilation is going to get published next!
Within the last few weeks, we've already posted two videos. Both of them were very well received by our audience, so we decided to create more! The first video consisting of the most powerful flamenco recordings of Grisha Goryachev has reached almost 165,000 views as of today. Our second video of Federica Canta juxtaposes compositions by two 19th century classical guitar legends – Johann Kaspar Mertz and Luigi Legnani. Federica's phenomenal performance of these pieces clearly shows differences in their composing styles.
We'd like to continue publishing these compilations and we've already have a few ideas lined up. Please vote and help us with choosing the best compilation to be published next! Do you have other ideas in mind? You can share them in the comment section.