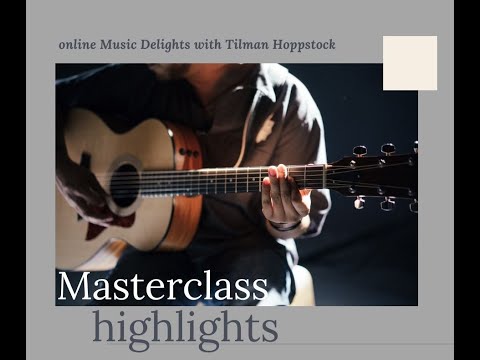 Zagreb Guitar Festival is currently one of the most important and prestigious guitar festivals in Europe. Our good friend, Mak Grgić, is the artistic director of the festival. Initially, this year's edition was supposed to be held in late April, however due to the outbreak of COVID-19, the competition had to be postponed. Now, we know the date and there is still time to apply to participate in the competition!
The 2020 edition of the Zagreb Guitar Competition is going to take place on September 20-22. All auditions are going to pre-recorded and submitted as video files to be broadcast by the organizers on their YouTube and Facebook pages. These auditions can't be missed by any fan of classical guitar competitions! There are great cash prizes awaiting for the winners: 1st Place Winner – EUR 2500,00; 2nd Place Winner – EUR 1000,00; 3rd Place Winner – EUR 500,00.
Unfortunately, due to the pandemic Zagreb Guitar Festival couldn't hold any in-person events in addition to the virtual competition. However, the organizers have released a new online series called "Music Delights", with episodes featuring great classical guitarists such as: Tilman Hoppstock, Goran Krivokapić, Ana Vidović, Mateusz Kowalski, and Jesse Flowers. The "Music Delights" series feature concerts, Q&A sessions and masterclasses.
If you're interested in watching the previous episodes of "Music Delights" check out the videos below!